World Class Dental Office!
Serving the community for over 15 years!
Enhancing our patient's health, self-image and overall quality of life!
New Patients, Referrals and Dental Emergencies Always Welcome!
We're Proud To Be Your Family Dentist In The Listowel Area!
–Woo & Park Dental Team
At Woo & Park Dental, we strive to provide the type of dental care our patients deserve. We're dedicated to helping you take care, maintain and provide you with the necessary education to keep your smile healthy for life. Your oral health, well-being and above all your comfort, are our first priority. We're committed to taking you through an optimal dental experience that leaves you with healthier teeth, a more beautiful smile, an enhanced self-image and an overall better quality of life.
At our Listowel dental office, our dental teams participate continuously in continuing education and make an effort to remain up-to-date on the latest advances in our field to provide you with personalized, pleasant care in a relaxed and comfortable setting. We treat patients of all ages and backgrounds and we welcome new patients, referrals and walk-ins. Should a dental emergency ever occur, please contact our closest office to you immediately. We will make our best effort to see and treat you as quickly as possible.
Address
791 Main Street West
Listowel, Ontario N4W 1B4
Pay A Visit To Woo & Park Dental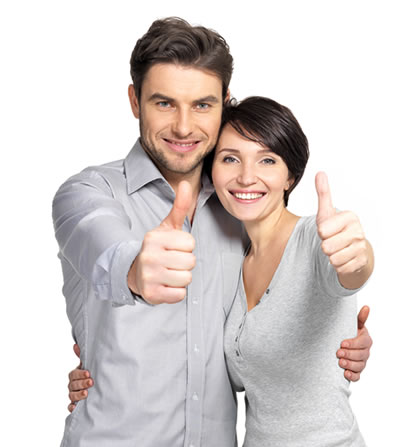 Accepting New Patients
At Woo & Park Dental, we offer family-friendly dental care to patients of all ages and backgrounds. Our Listowel Dental Office is always open to new patients and referrals, where we get to assist you with all your dental needs.
Personalized Dental Care
We pride ourselves on offering the highest standards of dental care in a caring and personalized way.  Our family dental office offers a wide range of dental services to accommodate all your dental needs and emergencies. Our entire dental team will be happy to help you through any of the following dental procedures:
Check-ups & Cleanings • Digital X-Rays • Children's Dentistry • Dental Sealants • Gum Disease Therapy • Root Canal Therapy • Tooth Extractions  • Full/Partial Dentures • Dental Emergencies • Nightguards / Sportsguards • Teeth Whitening • Porcelain Veneers • Crowns & Bridges • White Fillings • Dental Implants • Braces • Invisalign • Wisdom Tooth Extractions • Sinus Lifts • Bone Grafts • Oral Sedation
Schedule An Appointment
At Woo & Park Dental, we believe every patient should receive comprehensive dental services and dental instruction to preserve optimal oral health for life. Our dental offices are open Monday through Friday for all your dental needs. Contact us to book your appointment today!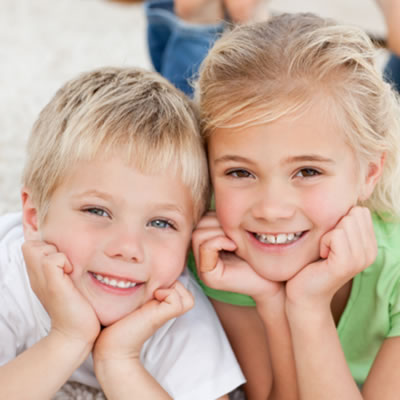 Preventive Dentistry
At Woo & Park Dental, we're always happy to take care of your entire family's dental needs. Patients of all ages are welcome to receive the highest standards of dental care in our comfortable and friendly office environment. We offer a wide range of family and preventive dental services.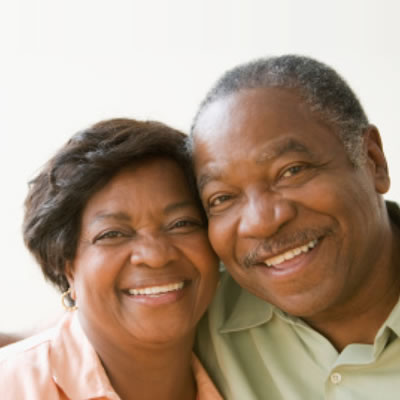 Dental Implants
Dental Implants are today's best solution for replacing missing teeth. With this small and easy surgical procedure, you'll be happy to have a full, straight set of teeth that looks naturally beautiful and functions just like natural teeth. Gain back your confidence to smile, speak and chew comfortably.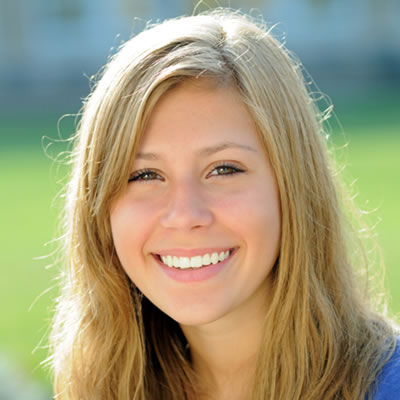 Sedation Dentistry
Conscious sedation allows you to remain awake during your dental procedure, but places you in a state of deep relaxation, in which you have no sense of time, pain or memory of your dental treatment. We'll gladly send your fear and anxiety away and make your dental visit as pleasant as possible.